Service Details
We Focus To Make Your Walls Beautiful
Elevate Your Interiors with WB Painters: Interior Painting Excellence
Welcome to our Interior Painting Service Page, where creativity and craftsmanship converge to transform the heart of your living spaces. At WB Painters, we understand that your home's interiors are a canvas of self-expression and comfort. Our interior painting services are designed to bring your vision to life, whether you seek a subtle refreshment or a bold transformation.
Our Approach to Interior Painting: Precision and Personalization
At WB Painters, we believe that every interior has a unique story to tell. Our experienced team of painters takes a personalized approach to every project. We work closely with you to understand your design preferences, color choices, and the ambiance you wish to create. Whether it's a single room, an entire home, or a commercial space, our commitment to precision ensures that every brushstroke is flawless, every detail is attended to, and every surface is perfectly finished.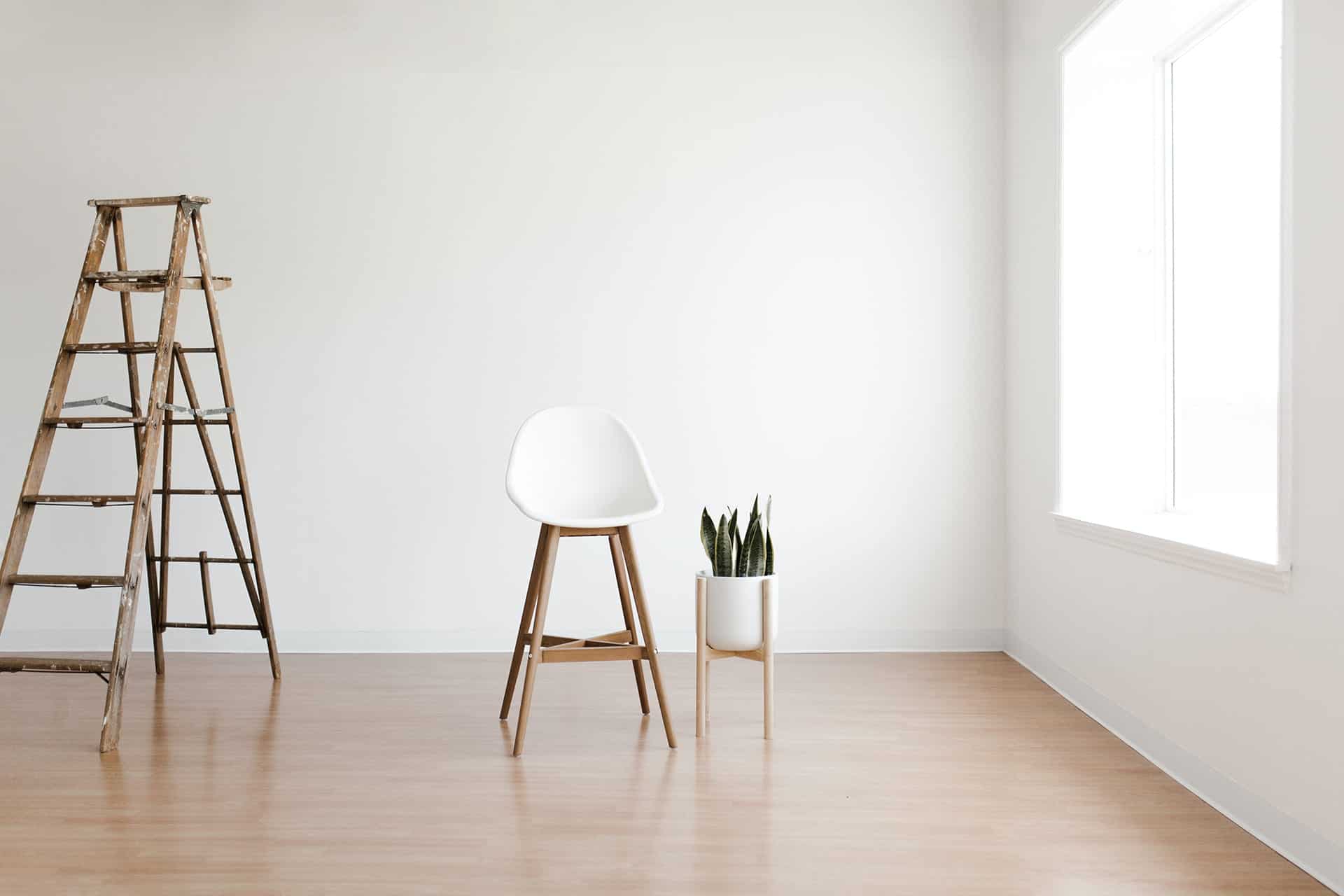 Quality Materials and Expertise: Your Assurance of Excellence
We pride ourselves on delivering not just beautiful interiors but enduring ones. Our team uses only top-quality paints and materials to ensure that your newly painted interiors stand the test of time. With years of expertise in the industry, WB Painters has earned a reputation for excellence, making us the trusted choice for interior painting in our community. From walls and ceilings to trim and doors, we transform your spaces into havens of comfort and beauty.
Why Choose WB Painters for Your Interior Painting Needs?
Personalized Service: Your vision is our blueprint. We work closely with you to ensure that your interior painting project aligns perfectly with your aesthetic preferences.
Attention to Detail: Our painters are meticulous in their work, leaving no imperfection unaddressed and no detail overlooked.
Timely Completion: We respect your time and schedule, aiming for efficient project completion while maintaining our uncompromising standards of quality.
Locally Trusted: Serving our community in [Your Location], we take pride in being your neighbors and partners in enhancing the beauty and comfort of your living spaces.
Ready to embark on a journey of transformation? Contact us today to schedule a consultation for your interior painting project. At WB Painters, we're excited to bring your interiors to life with precision, professionalism, and personalized service that exceeds your expectations.