WB Painters
your local experts in painting and pressure washing, transform homes and businesses with precision and excellence
Email Us
salem lakespainters @gmail.com
Call Us
(262) 333-6616 7891
location
8607 Antioch Rd, Suite 8, Salem, WI.
Why Choose Us
We Help You For Making Your Dream Painting
Choose us for our unwavering commitment to quality craftsmanship, personalized service, and a proven track record of transforming spaces with precision and excellence.
Our Services
Efficient And Reliable Painting Services
Commercial Painting
Creating professional and inviting environments for businesses, enhancing aesthetics and brand representation in commercial spaces.
Residential Painting
The art of transforming houses into homes, adding color, character, and warmth to living spaces.
interior Painting
The key to crafting personalized, cozy, and visually appealing atmospheres within homes.
exterior painting
The first impression a property makes, protecting and beautifying the surfaces that stand against the elements and ensuring lasting curb appeal.
Pressure Washing
Rejuvenates surfaces by effortlessly removing dirt, grime, and stains, revealing their original beauty and extending their longevity.
Deck & Arbor Staining
Add a touch of elegance and protection to outdoor living spaces, enhancing their visual appeal and durability.
why choose us
We Help You For Making Your Dream Painting
Our experienced team works diligently to meet deadlines, so you can enjoy the benefits of your newly transformed space without delay.
Professional Expertise
combined with our attention to detail, guarantees a flawless finish that exceeds your expectations.
Superior Quality
is the hallmark of our work, as we meticulously select top-grade materials and employ skilled craftsmen to ensure every project exceeds industry standards.
Trusted By Over 1,200+ Clients
Worldwide Since 2014
testimonials
What Our Clients
Say About Us.
"What our clients say about us reflects our unwavering commitment to excellence and customer satisfaction."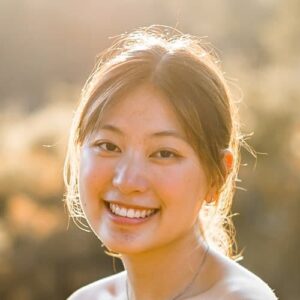 Janis Allen
Pleasant Prairie, WI

Make An Appointment
Do You Need A Professional Painter? Fill Out This Form To Get In Touch.
"Take the first step towards enhancing your space; our team is ready to discuss your project and provide a free consultation."
Every day from
8:00 — 6:00